I felt that I needed to re-post another one of my original postings. We have to realize that as the cycle of abuse continues, many victims remain victims through life while others become abusive. Either way, they were once victims. We all need to pray for the cycle of abuse to be broken with healing and deliverance of our pasts for all of us.
The Abuse Expose' with Secret Angel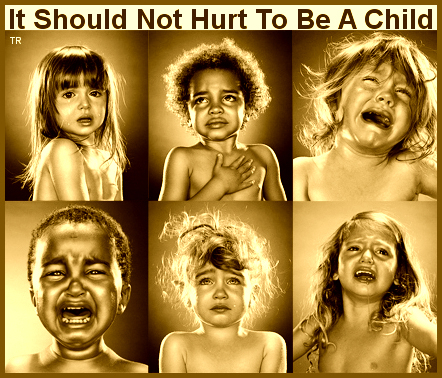 As a survivor of several abuses and abusers, I can tell you that there are many kinds of abuses in the world today…and many abusers. And yes, we all have compassion for the innocent victims. But, how many of us have stopped to think that most abusers learned their behaviors from the way that they were treated. In other words, the abusers were once the victims in many cases.
View original post 422 more words