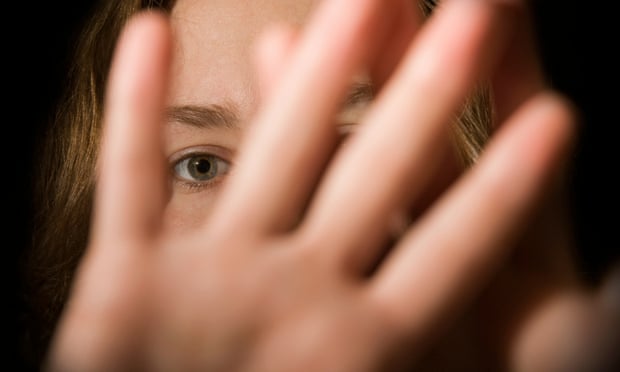 So many have been abused…
which was never part of their plan…
but God uses all that we go through…
and this many do not understand.
For He gets blamed for it…
and yelled at when we're mad…
but He's there to pick up the pieces…
when we get broken and are sad.
But He will never impose Himself…
or His own desires upon our hands…
for He has given us a free-will…
to choose our own or His plans.
But how many of us ask Him first…
and allow Him to guide our path…
until we're broken from this world…
with all it's abuses and wrath.
But God waits patiently for us…
to turn from this world and it's sin…
when we've had enough of the traumas…
and want our relationship with Him to begin.
For we realize then that there's more…
than what this world can give us all…
and at that point in our lives…
we finally turn to God and answer His call.
For He will use all we've been through…
as a testament of His saving Grace…
so we can help many others who are broken…
to overcome their past to seek His Face.
© Secret Angel and The Abuse Expose' with Secret Angel, 2016.