As I was thinking the other day about what it would be like if we could look behind doors to peep into our futures, I suddenly remembered an old TV game show called "Let's Make a Deal".  Prizes were given of  value and participants were given a choice to either keep it or exchange it for a different item of possibly greater value… but it was hidden behind a door. The participants did not know what they were getting till the doors were opened and it was revealed for all to see. Unfortunately, many were very disappointed.  And that is how it is in many of our lives. We choose a "door" and can't see behind those doors to know what our futures hold… until we experience it and then find that it was not what we were hoping for. And it is when we get broken from our choices that we start making a deal with God.  So how many of us have played, "Let's Make a Deal" and did not even realize it.
Now consider these other TV game shows or games. How many of these games can you relate to in real life?
The Game of Life–
Takes you through all phases of life without the pain and suffering many experience
Truth or Consequences–
How many of us ignored the truth and suffered the consequences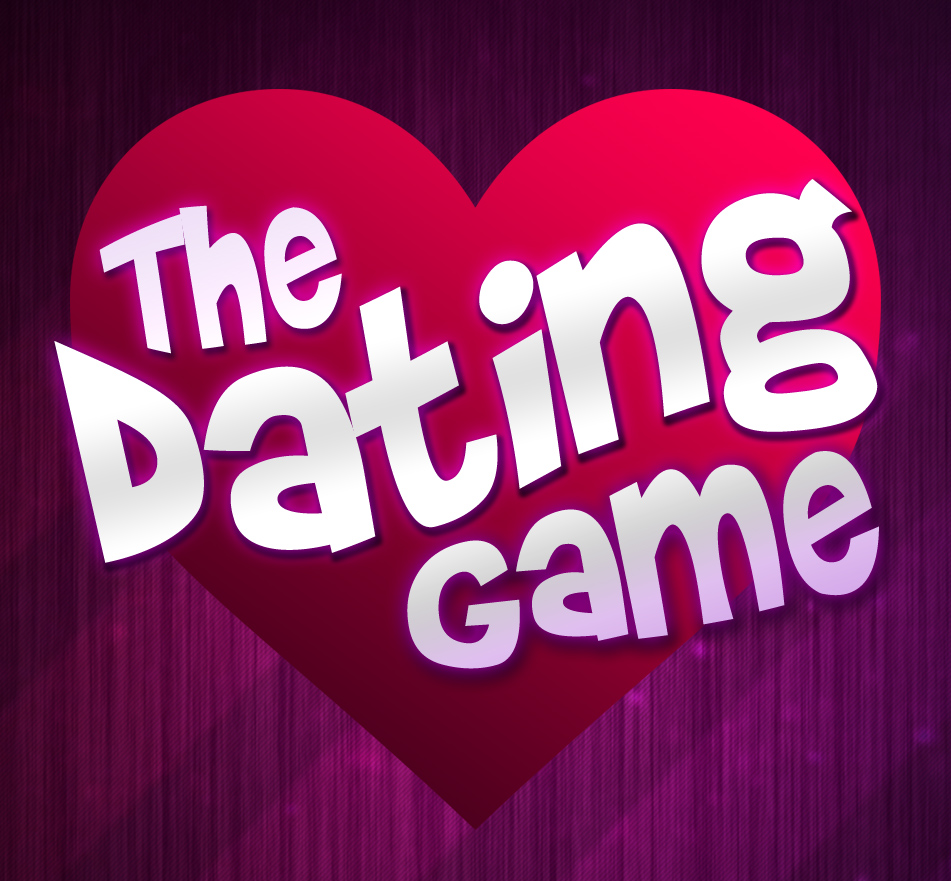 The Dating Game–
How many of us even realize that dating is a game. "Shows" are put on and true personalities are hidden in many circumstances… especially by narcissistic people
The Price is Right–
How many of us settle because the price is right
Are You Smarter Than a 5th Grader?–
How many of us make rash decisions and then wonder how we did not have the wisdom to know better
Weakest Link–
Have you ever considered who is or was the weakest link in your relationship
Family Feud–
How many of us have entered into a family feud either through marriage or situations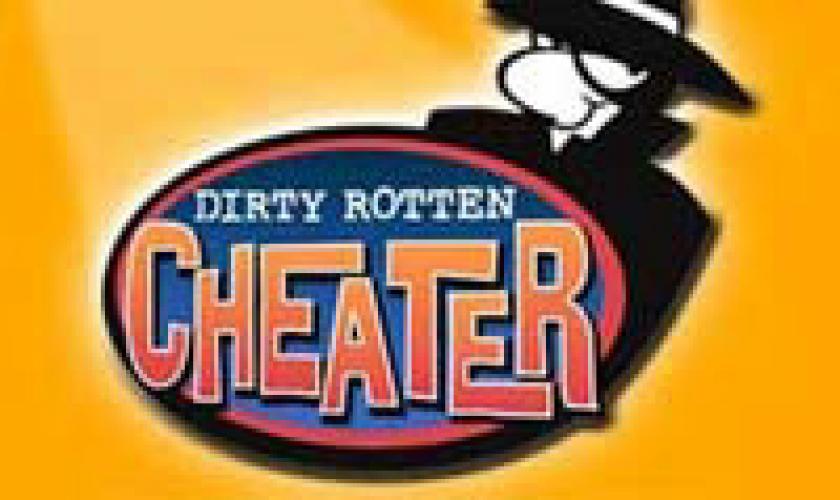 Dirty Rotten Cheater–
Oh, how many of us have married one of these?
You see, as we consider these games, we can actually see parts of our own lives in these. Wrong choices, failed marriages, infidelity, abuse, family differences,  and all the various phases in the "game of life." But life is not a game and there are serious consequences for the mistakes that we make.
Dear Lord, open our eyes to see the truth and help us to make the right decisions in our lives so we will not suffer the consequences.  Help us to realize sooner that You are the Key to overcome all the obstacles that life throws at us. Lord, please open the doors that You want us to walk through and close and lock the doors that You want us to avoid as we trust You to lead us into our future… in Jesus' Name. Amen.