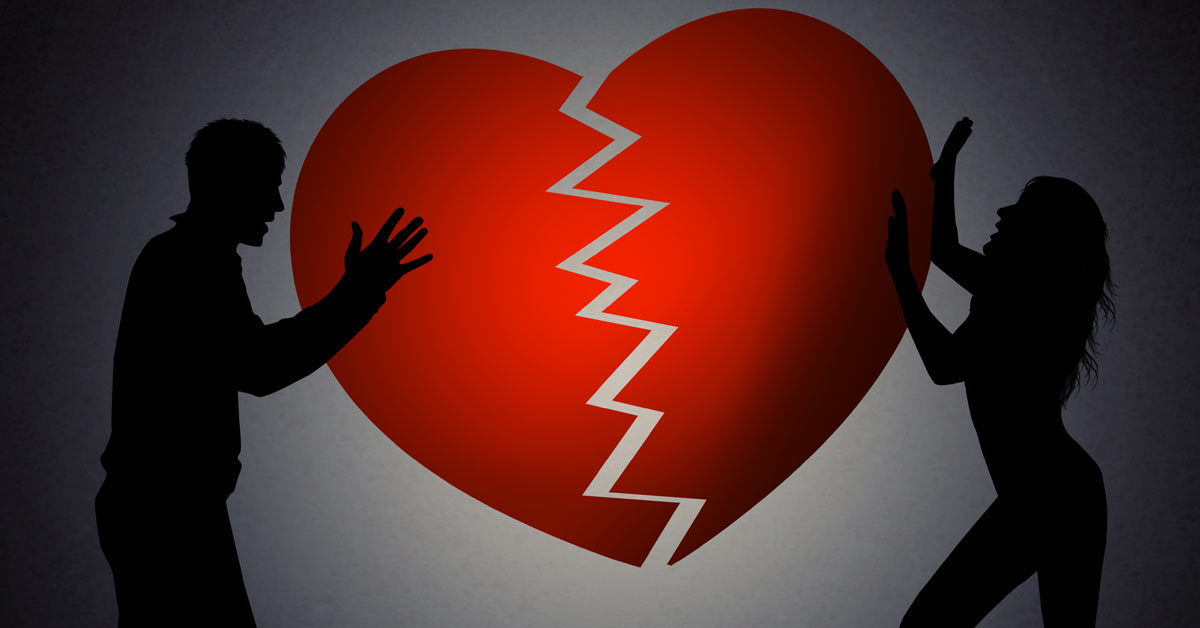 Unhealthy relationships
have a tendency to grow
but here is a warning
God wants you to know.
There will be warnings
to come in words or signs
so don't ignore them
for brokenness is what you'll find.
For too many ignore warnings
like red flags that wave
and into unhealthy relationships
with lust they will cave.
So trust God with your life
and believe those He sends
for when warnings come
please let those relationships end.
© Secret Angel and The Abuse Expose' with Secret Angel, 2017.
Dear Lord, only You see the desires of our hearts and know the plans that you have for our lives. Guide our path and orchestrate our lives to walk where You want us to go and meet those that You want us to meet. Bring forth healthy relationships and especially the spouses that You have planned for each of us. Please keep our hearts protected from unhealthy relationships and open our hearts to receive the warnings that You send. Bless us with discernment, deliver us from lust of the flesh, and give us Peace and comfort to wait on You for the future that You have planned… in Jesus' Name. Amen.