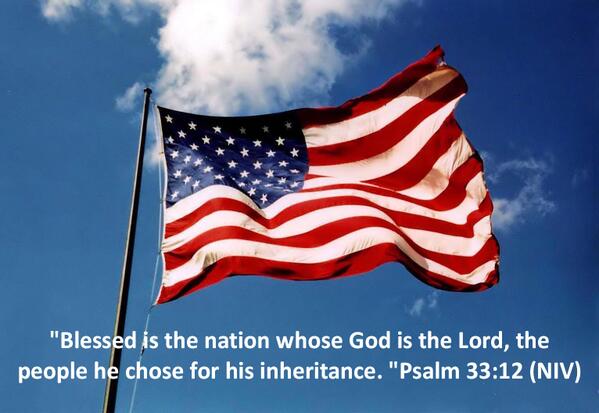 Tensions arise…
in our country and around the world…
as we celebrate Independence Day…
but keep an eye on rising turmoil.
For threats seem to increase…
more and more each day…
so let us all join together…
and for our protection let us pray.
For God sees all things…
and all secretly planned attacks…
so let's trust Him alone…
for He has always got our backs.
Cause He loves the righteous…
and for Him many of us stand…
 and He has a plan and purpose for this country…
that so many fail to understand.
So Lord, please protect this country…
and all Your children across this land.
Help us to fulfill your purposes for us…
and the destinies which You have planned.
And keep Your Hand of protection…
over us all as You lead the way…
and we will continue to call upon You…
and for Your guidance we continue to pray.
Amen.
© Secret Angel and The Abuse Expose' with Secret Angel, 2017.