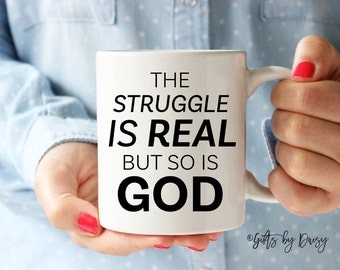 A message to victims of abuse…
who struggle through this time of year…
God sees all you have been through…
and wants you just to draw near.
For He will never leave or forsake you..
so just trust Him through every day…
for He can open doors that no man can…
as you lean on Him to guide your way.
He knows your heartache and pain…
from all the wounds inflicted within…
and only He can heal and restore…
to bring all your struggles to an end.
So keep holding onto Christ our Lord…
throughout all this Christmas season…
for He is our Provider and Protector…
and to honor Him is the reason for this season.
© Secret Angel and The Abuse Expose' with Secret Angel, 2017.