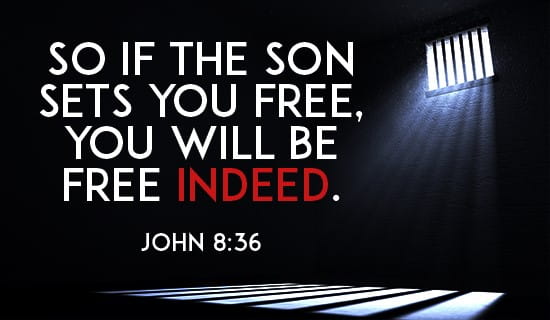 Freedom–
is not free…
especially for those…
who fought for our liberty.
For many have fought…
and much as been lost…
as battles have raged…
and many paid the cost.
With loss of life or limb…
or loss of their family…
for the hardships are many…
with resultant casualty.
But Christ paid the ultimate…
price of all time…
when He gave us His Life…
for all of mankind.
For our total freedom was won…
when He hung on the cross…
and said "It is finished"…
for at that moment Satan had loss.
© Secret Angel and The Abuse Expose' with Secret Angel, 2018.
"He said, "It is finished!" And bowing His head, He gave up His spirit." John 19:30
"So if the Son sets you free, you will be free indeed." John 8:36