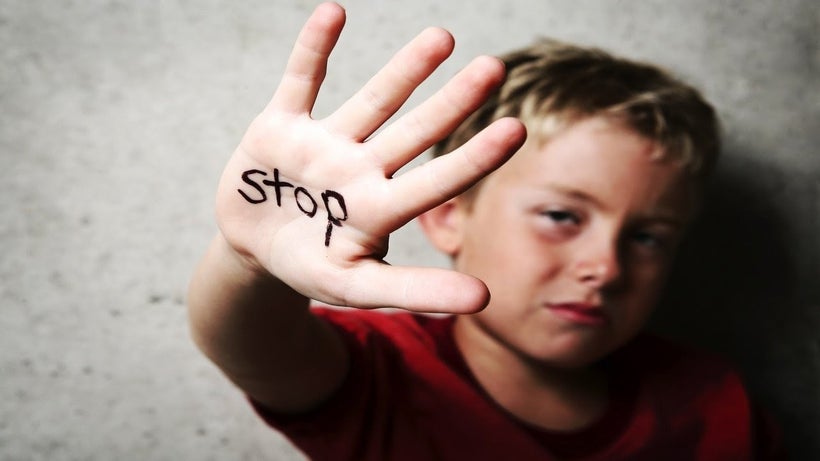 Abusing a child…
is something we never want to see…
but it happens often…
in so many a family.
From physical to emotional…
the abuses do vary…
but they are all hurtful…
and to the child very scary.
For a child is innocent…
and unable to provide self-care…
so trusts the parent or person…
who is known to be there.
But when this person is abusive…
and treats the child with wrath…
the child learns this behavior…
and may walk a similar path.
So treat all children kindly…
with love and compassion too…
for they are gifts from God…
and may one day be the caretakers to you.
© Secret Angel and The Abuse Expose' with Secret Angel, 2018.