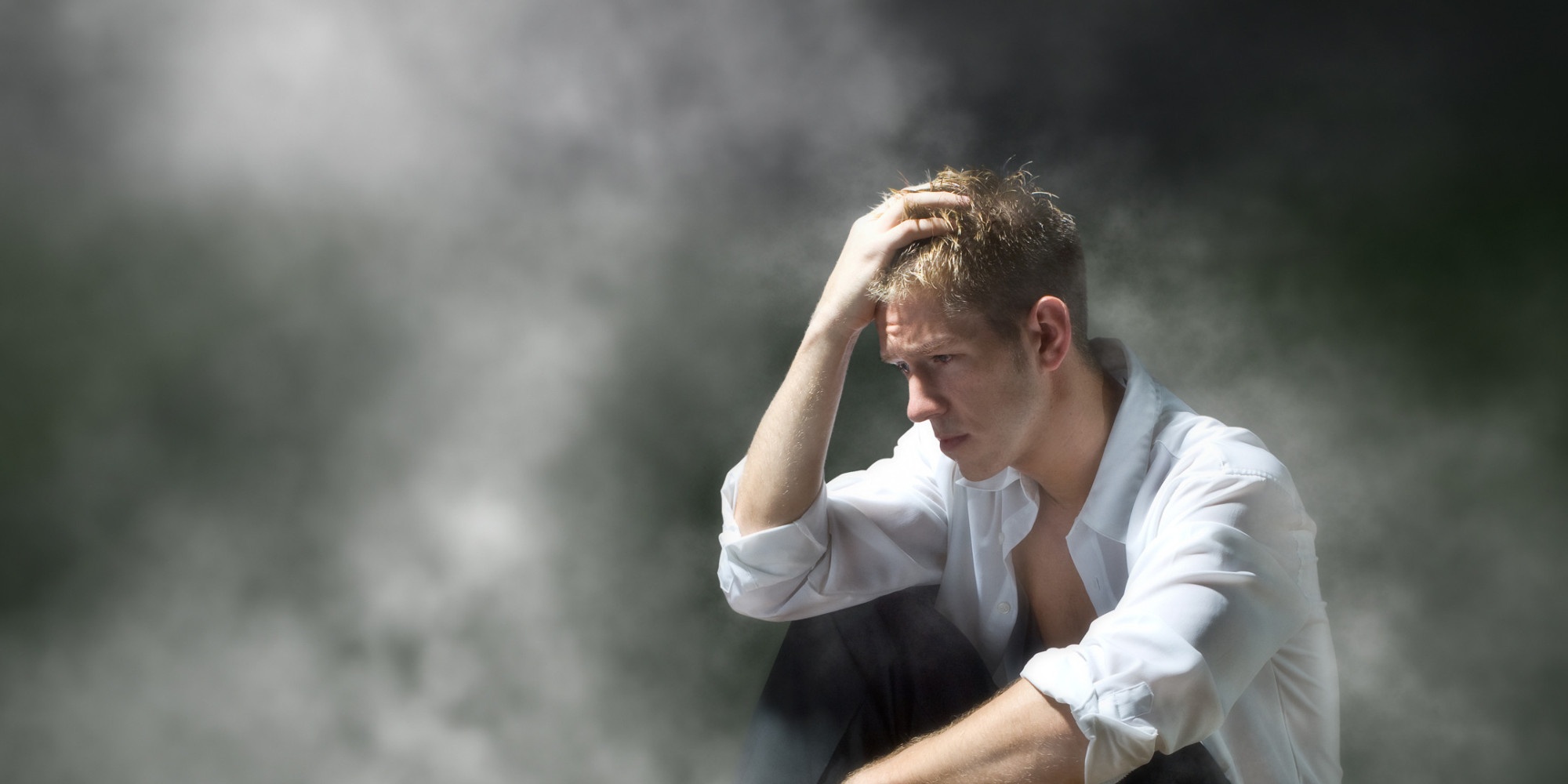 Regret…
is something we all may face…
when we say or do something…
with resultant feelings of disgrace.
For in a moment of frustration…
as feelings of anger arise…
we sometimes say something we regret…
then act in ways we despise.
So let us then examine ourselves…
to determine what triggers remain…
for us to say something we regret…
or do something we disdain.
And seek restoration…
with a truly repentant heart…
for God can heal all wounds…
when we seek Him and from evil depart.
© Secret Angel and The Abuse Expose' with Secret Angel, 2018.