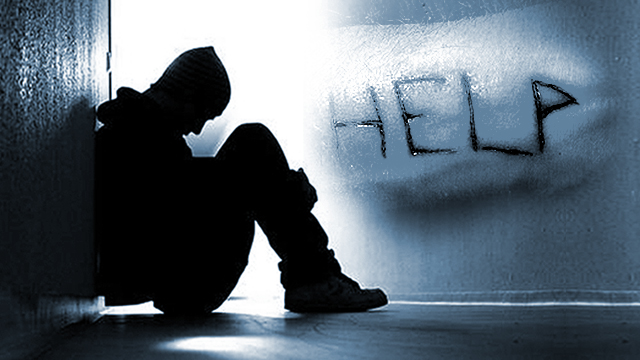 Suicide…
so sad when one takes their own life…
after dealing with depression…
or feelings of overwhelming strife.
For Satan knows God's plan for good…
so comes to kill, steal, and destroy…
for he wants us all to succumb…
which is part of his demonic ploy.
For we are all children of God…
which was always in God's plan…
but the enemy can deceive us…
to block many to not understand.
Feeling worthless or useless…
or unloved by family or friend…
they choose to hurt themselves…
and put their own life to an end.
So let us pray for the hurting…
who feel they've lost all hope…
that they can hold onto God…
to overcome struggles and cope.
That they will see God's truth…
even in the midst of Satan's lies…
to walk into the fullness of God's plan…
and overcome all that the enemy tries.
© Secret Angel and The Abuse Expose' with Secret Angel, 2018.