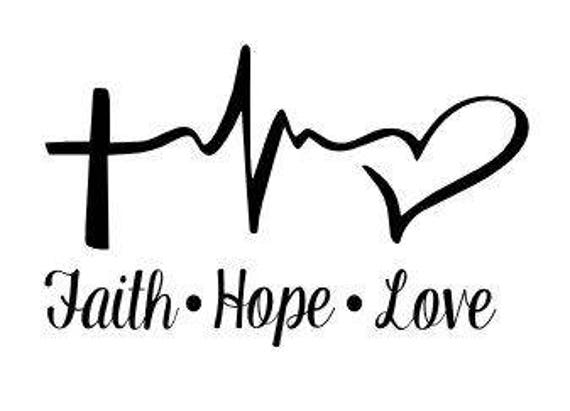 I wanted to share this song that I just heard tonight in a concert with Brandon Heath– "Faith, Hope, Love, Repeat". He wrote this song for his newborn daughter and it's words touched my heart as he talks about this "crazy world"… but reminds us that God gave us a promise and will provide all that we need.
"Yeah, I brought you into this world
And I'm sorry it's a little bit crazy
But I tell you there is so much good
Though the future looks a little bit hazy
But see God, me and him, have a promise
And he'll give us everything that we need
So have faith, hope and love
Faith, hope, love, repeat"
Dear Lord,
Only You know the depths of "craziness" that this world will endure… but You have promised us that You have plans for our future, plans for good, not for harm, to give us a future and a hope. You has also promised that all things work for good for those who love you and are called according to Your purposes. So Lord, we lift up our lives and our children's lives to You. That all will walk in righteousness with You to accomplish Your plans and purposes for our lives. We praise You and honor You and pray Psalm 91 over our lives, our children, grandchildren, and this entire country… in Jesus' Name, we pray. Amen!