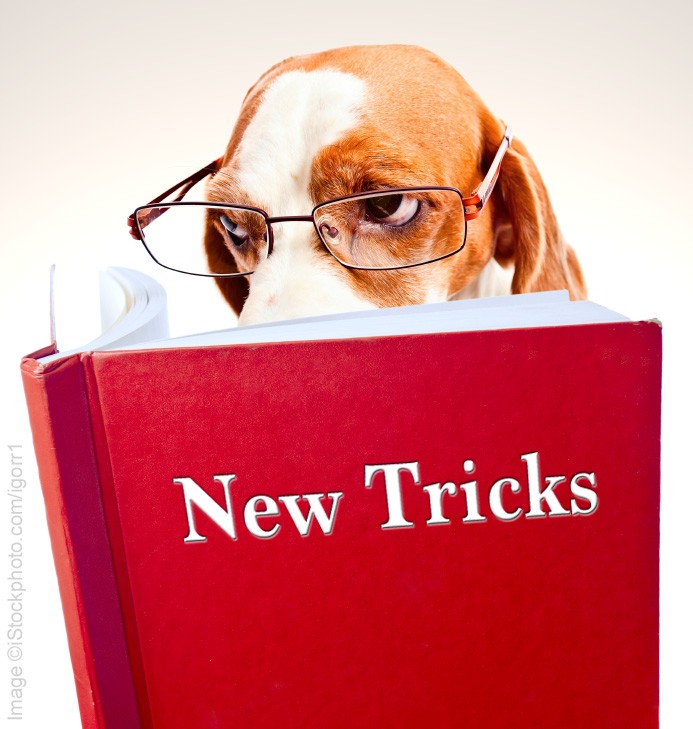 Teaching old dogs new tricks
is an old phrase we used to say…
and it's still difficult to learn
when we try new things today.
For stepping out of the old
and walking into the new…
is difficult on many levels
even relationships or work to do.
For we get caught in a rut
and stuck in our old familiar ways…
but we have to move forward
to overcome all obstacles these days.
For obstacle after obstacle come
like an attack after an attack…
but we have to move forward
and quit stopping and looking back.
© Secret Angel and The Abuse Expose' with Secret Angel, 2019.