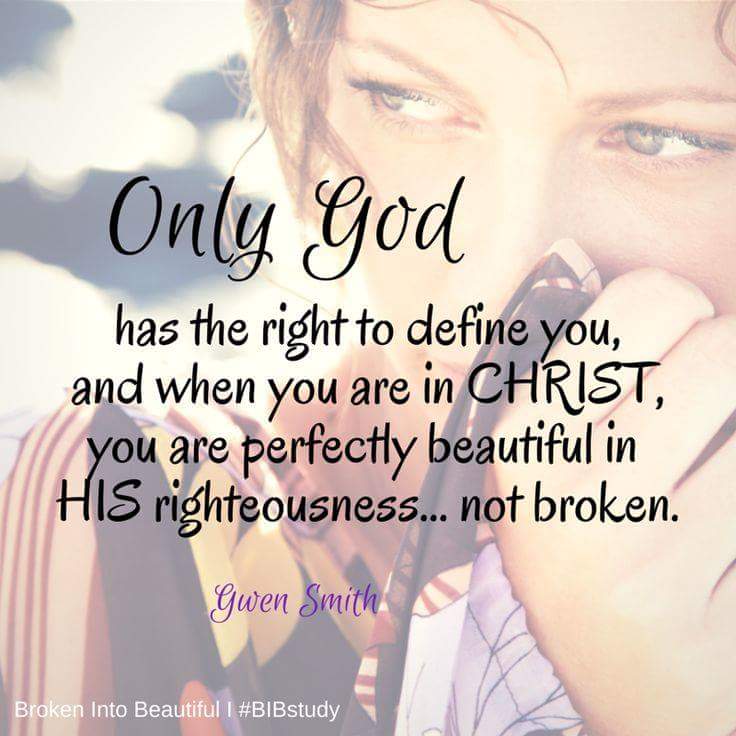 Perfectionism…
is it a blessing or a curse?
Stressing and trying to be perfect…
to a point of feeling you may burst?
For the pressures of perfectionism…
is like a tea pot starting to boil…
and the pressure has to be released…
or disaster may be it's toil.
For working incessantly and hard…
is not part of God's plan.
He wants us to rest in His presence…
but too many don't understand.
We have accepted abuses and criticism…
in our homes and at our workplaces…
and try harder and harder to do more…
like running in "perfectionism" races.
But perfectionism is dead works…
and is not in God's plan for you…
for being "perfect" is only possible…
resting in Christ's presence and through.
For we are "the righteousness of God in Christ"…
and that is where our "perfection" lies…
so we don't have to try to please man…
but just see ourselves through God's eyes.
© Secret Angel and The Abuse Expose' with Secret Angel, 2019.
"God made Him who had no sin to be sin for us,
so that in Him we might become the righteousness of God." 2 Corinthians 5:21