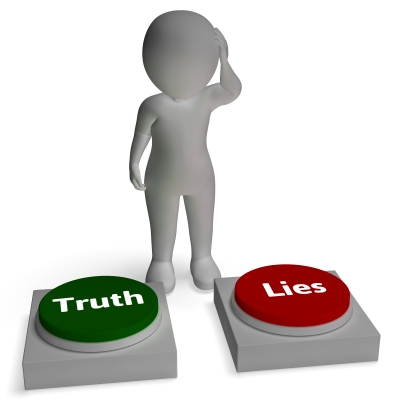 Truth or lies…
just who do we believe?
And how can we discern it…
so we'll no longer be deceived.
Well, discernment comes from God…
with His Holy Spirit within…
so let us all invite Him…
and let deception come to an end.
And Lady Wisdom is available too…
with her handmaidens to assist…
so let's ask her to teach you…
so all lies you can resist.
And remember that God's Word…
will never change or mislead…
so use it as a guide…
so you will never be deceived.
For God's word is Truth…
and His standards remain high…
so use it as a "plumb-line"…
to teach and to guide.
© Secret Angel and The Abuse Expose' with Secret Angel, 2019.