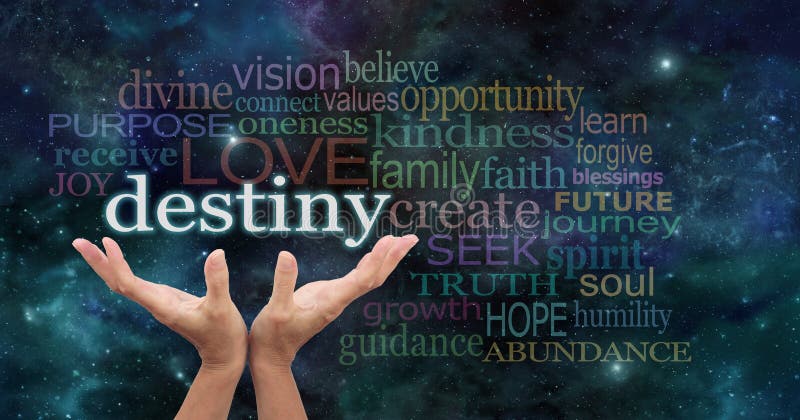 Reaching our destiny…
is what God wants us to do…
for He has planned it all before…
and wants to help us through.
For His plans are for good…
but most of us go our own way…
so God wants to get us on track…
if we seek Him and pray.
For He knows our destiny…
and its all written on our scrolls…
so trust Him with your future…
and watch as your destiny unfolds.
© Secret Angel and The Abuse Expose' with Secret Angel, 2019.