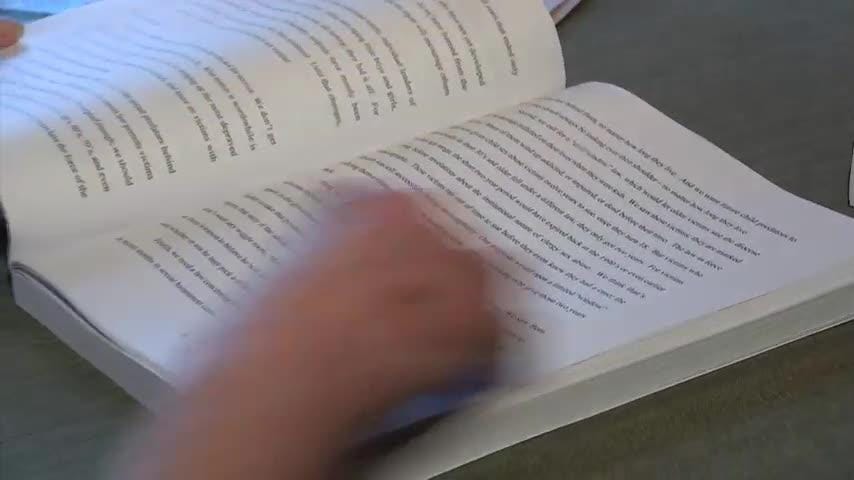 Religious abuse…
happens more than we know…
with people feeling unwelcome…
in some churches they may go.
And reports of sexual misconduct…
have surfaced again and again…
with even children being molested…
and many secrets hidden within.
But that's not God's intent…
when He spoke of church years ago…
for He wants all treated with Love…
with only the Love of God to show.
No abuses or prejudices…
and no one made to feel unloved…
with all welcomed with open arms…
like being hugged from up above.
© Secret Angel and The Abuse Expose' with Secret Angel, 2019.