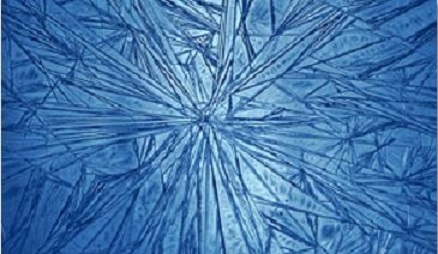 Fragmented and scattered…
like a million pieces thrown around…
with brokenness from abuses…
where no self-esteem can be found.
For the abuses we've endured…
have really taken it's toll…
with wounds so very deep…
cut down to our spirit and soul.
And I've felt this fragmentation…
as my soul cried out one night…
shaking and sobbing…
as I awakened during the night.
And as I sat in my bed…
shaking and sobbing inside…
I wondered what was wrong…
for this separation did not hide.
Cause I was not crying…
as I checked for tears on my cheek…
but my soul was rocking back and forth…
with a wailing like a shriek.
And I realized God was showing me…
the woundedness deep in my soul…
and how so many abuse victims feel…
with fragmentation that can't even be told.
So let's lift up all victims…
and pray for healing and restoration…
that woundedness will cease…
with all scattering and fragmentation.
© Secret Angel and The Abuse Expose' with Secret Angel, 2019.