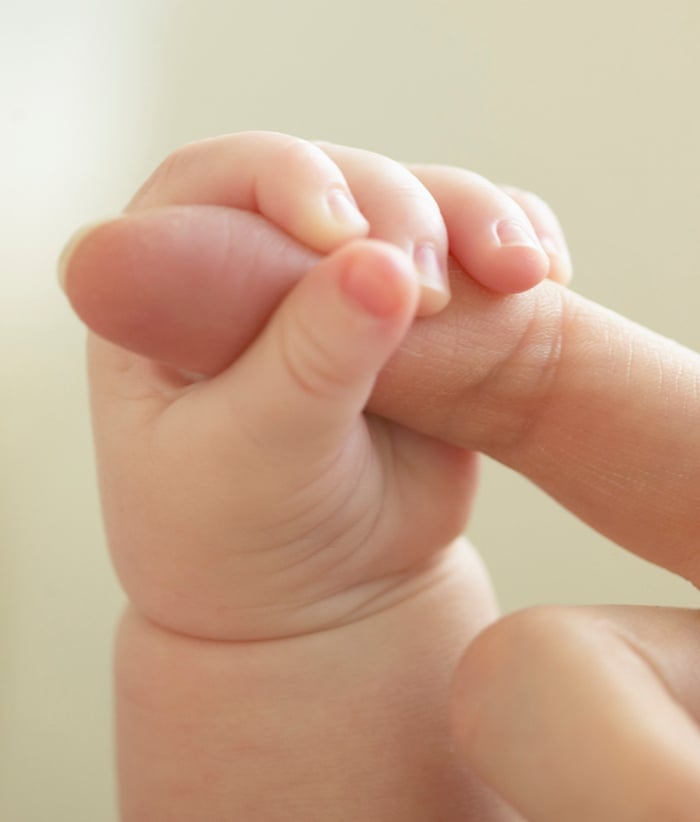 The joys of motherhood…
are innumerable at best…
and multiple over years…
despite many trials and tests.
For the joys a child brings…
are God's blessings indeed…
and they can't be discounted…
by any child's misdeeds.
So let's count our blessings…
and thank God for them all…
for being a mother's an honor…
and just part of our call.
© Secret Angel and The Abuse Expose' with Secret Angel, 2019.