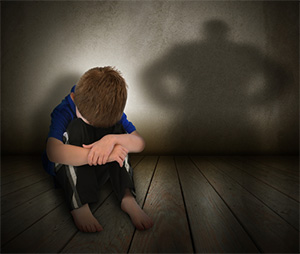 Traumas of our pasts…
can vary one by one…
some with few wounds…
and others an insurmountable sum.
For victims of abuses…
have wounds that can go very deep…
and victims of some tragedies…
have injuries that cause many to weep.
For the sadness that many felt…
can resonate in many a heart…
and the grief and sorrow…
for some just won't depart.
So let's pray for all who suffer…
from traumas in their pasts…
that their woundedness will be healed…
and no depression will last.
That they will come to realize…
that they are never alone…
and they can overcome every trauma…
as God's healing power is shown.
© Secret Angel and The Abuse Expose' with Secret Angel, 2019.