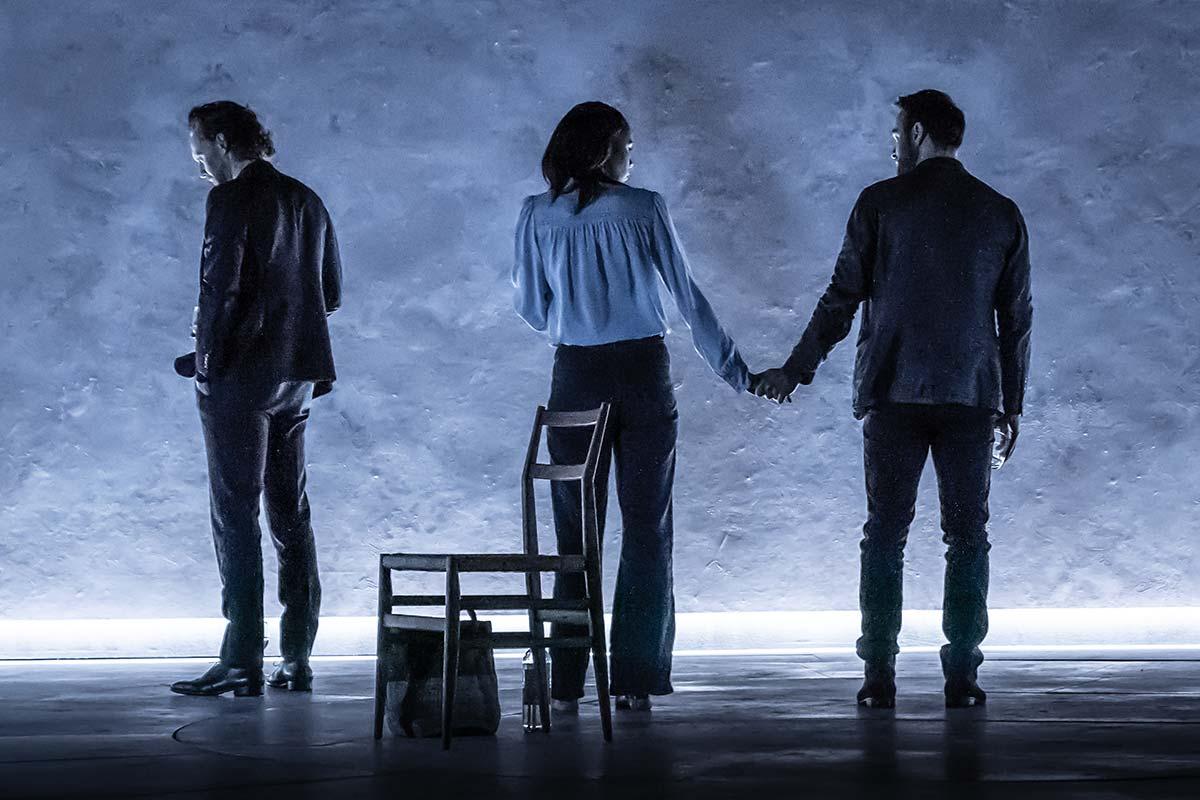 Betrayal…
like adultery and such…
wounds the innocent…
and hurts them so much.
For betrayal…
destroys a part of our heart…
and the wounds it leaves…
may seem to never depart.
And betrayal…
is not so easy to forget…
even with apologies…
and declarations of regret.
Cause betrayal…
destroys our trust…
and trust in a marriage…
is a definite must.
So beware of lust…
and one in marriage who strays…
for it is those who hurt others…
for in their heart betrays.
© Secret Angel and The Abuse Expose' with Secret Angel, 2019.