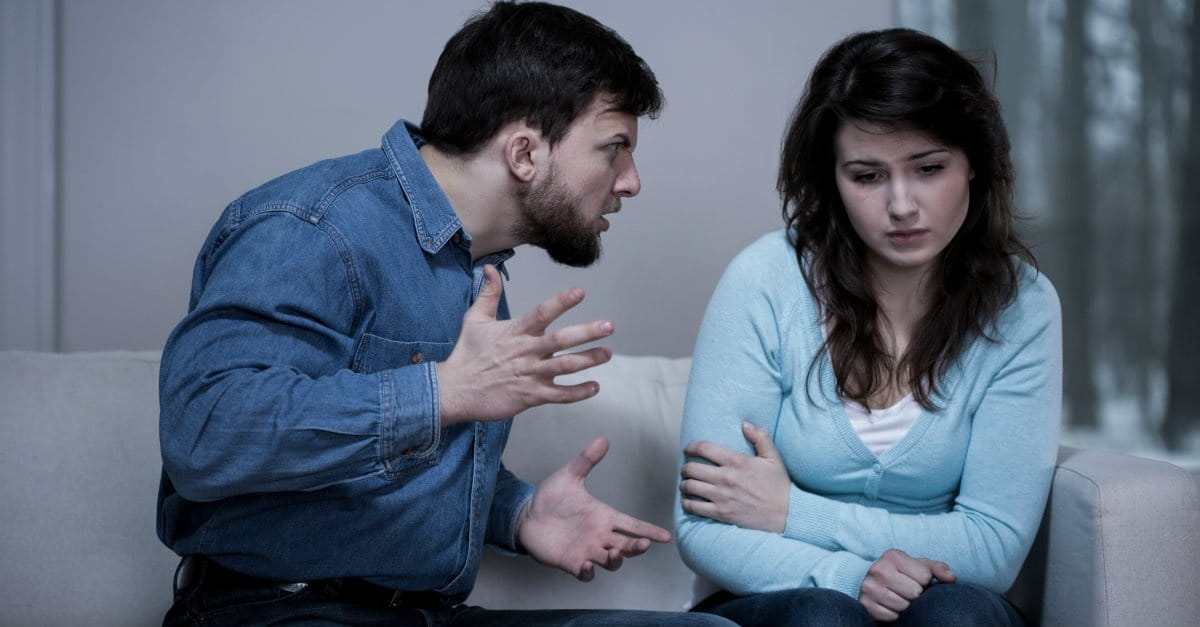 Terrified of your spouse?
is not a good place to be…
when you live under fear…
for abuse is your reality.
And whether verbal or emotional…
or financial abuses you receive…
God wants better for you all…
and this you need to believe.
So take stock of your life…
and analyze your situation…
for Peace is what God desires…
and why Christ gave us salvation.
For He wants us to live in Peace…
and not turmoil and fear…
so think about why you stay…
and keep your abusive spouse near.
© Secret Angel and The Abuse Expose' with Secret Angel, 2019.