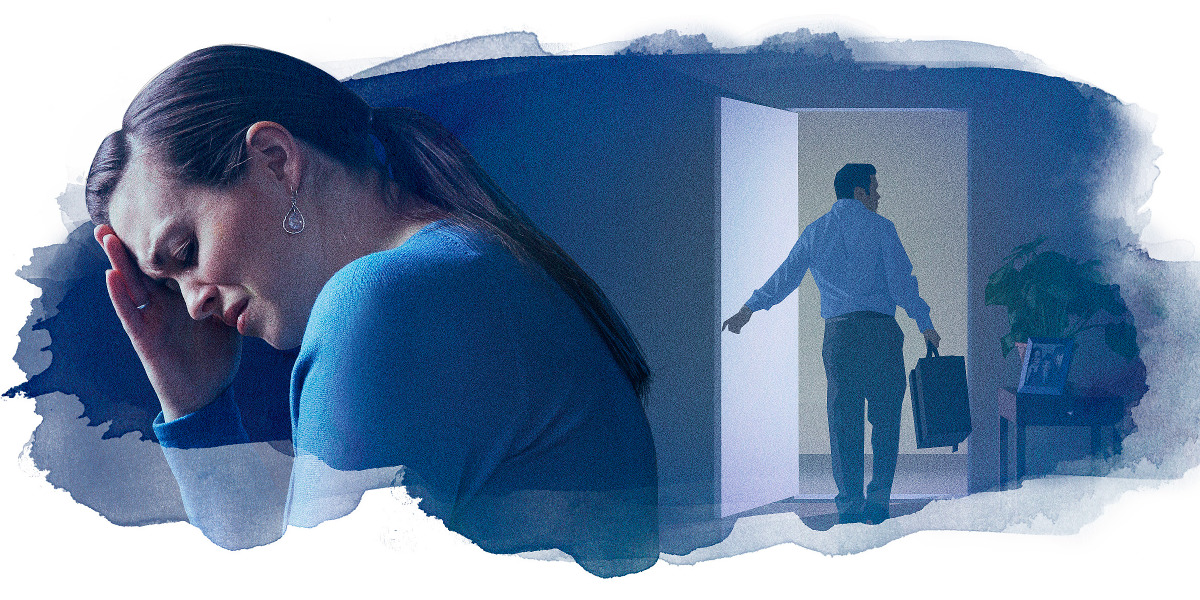 Living with an adulterer…
is what many women choose to do…
thinking it's the lesser of evils…
than dealing with loneliness or poverty too.
For many men are the "breadwinners"…
and encourage their wives to stay home…
while they say they're working…
but allowing their "eyes" to roam.
And many are in financial control…
while wives take a step back…
not even knowing where their money is…
or whether they have wealth or lack.
But adultery and financial abuse…
is never how marriage should be…
for love, honor, and respect…
should be our truth and reality.
© Secret Angel and The Abuse Expose' with Secret Angel, 2019.