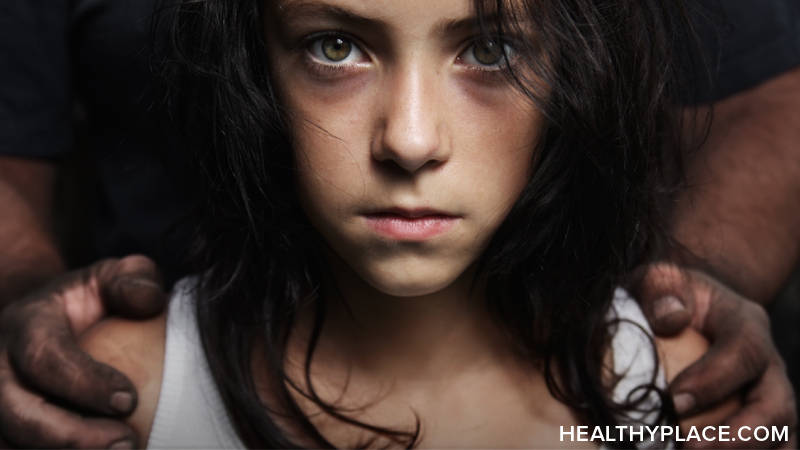 Pedophilia has been hidden…
sometimes under our nose…
by some people you wouldn't expect…
and hidden by an industry that knows.
For some of the rich and famous…
are idolized by many young girls…
with promises for bright futures…
and traveling around the world.
But what happens behind closed doors…
when some young ones are "star-struck"…
for it's been hidden for decades…
and protected by the "all mighty buck".
So Lord, expose all abuses…
and every pedophile hidden in the dark…
no matter how rich or famous…
or path to success they embark.
For Your children are precious…
and should be protected at all cost…
before brokenness occurs…
and their innocence is lost.
© Secret Angel and The Abuse Expose' with Secret Angel, 2019.