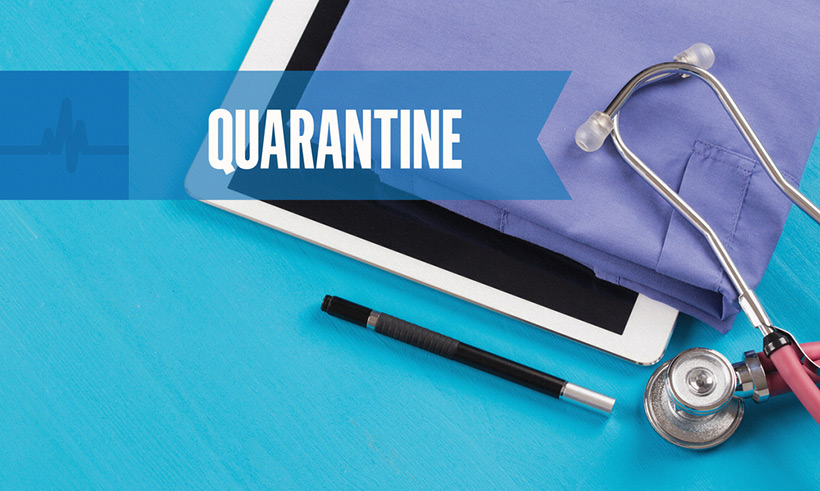 Quarantine…
across the nation today…
to stop the spread of virus…
as we call on God and pray.
For this has never happened…
across the land like this…
with stores and schools closing…
and hours of education missed.
But more and more cases…
are occurring every day…
with increasing numbers of deaths…
in hospitals where they lay.
So let's continue to pray…
and declare this virus to cease…
for too many are already sick…
and we don't want more deceased.
© Secret Angel and The Abuse Expose' with Secret Angel, 2020.