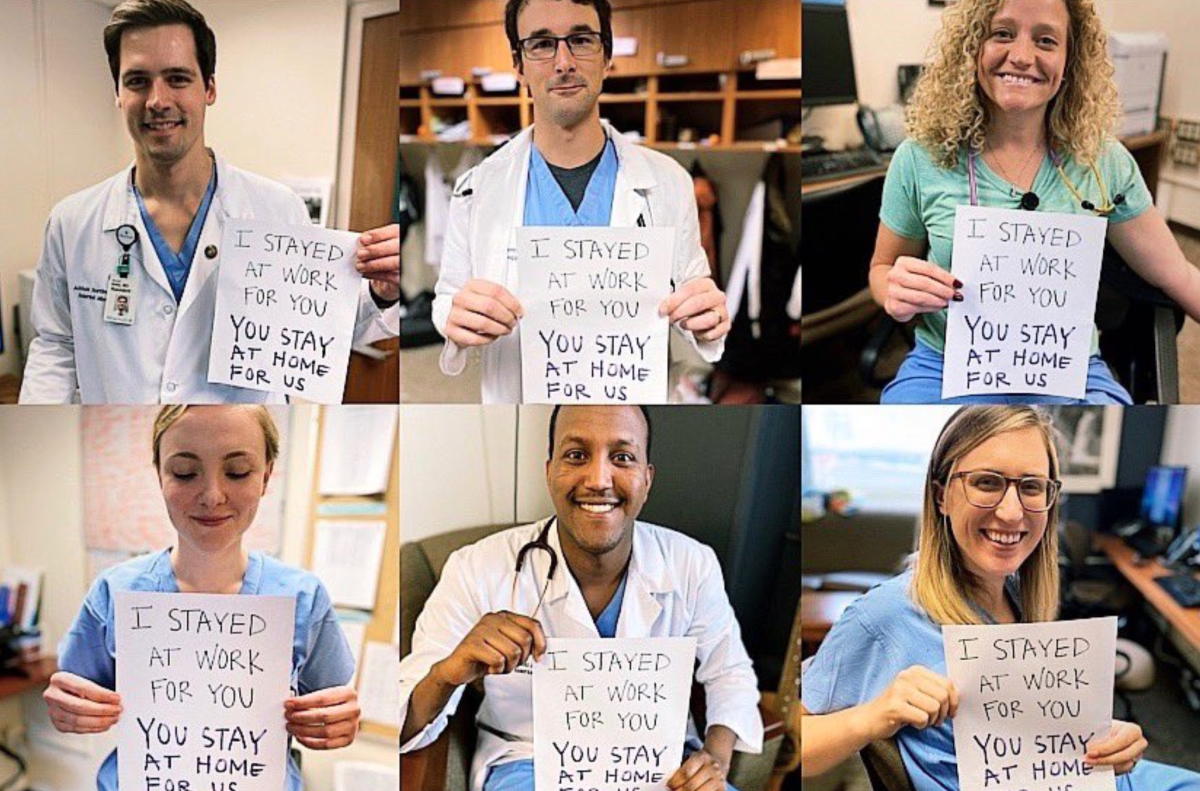 Stay at home!!
Is what we need to do…
with the spread of this virus…
till we can see it through.
But there are many workers…
who just can't stay home…
and their lives may be affected…
by those who continue to roam.
For nurses and doctors…
and all the medical profession…
are put in danger daily by those…
who contribute to the virus's progression.
For going around others…
who may have already been exposed…
may lead to more victims…
spreading the virus before the other knows.
So please stay home…
and keep your family in isolation…
till this virus dissipates…
and we can shorten it's duration.
For many lives can be saved…
and it may even be your own…
so stop the spread of this virus…
by keeping your family safe at home.
© Secret Angel and The Abuse Expose' with Secret Angel, 2020.