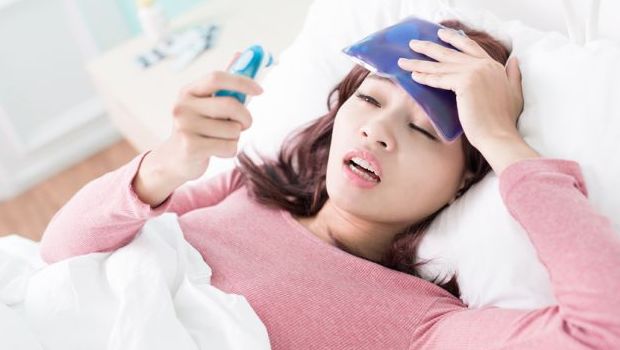 Fever!!!
may be a symptom with many illnesses today…
but in the current day and time…
with fever you need to stay away.
Stay away from work…
and stay away from other family…
quarantining yourself…
till the fever passes totally.
For it's a beginning symptom…
with the coronavirus we dread…
and far too many victims…
are now unfortunately dead.
For it's affecting far too many…
both those young and old…
so stay away from others…
and do what you're told.
And spend more time with the Lord…
for that is what I'm having to do..
while praying for healing…
and trusting the Lord to see us through.
© Secret Angel and The Abuse Expose' with Secret Angel, 2020.