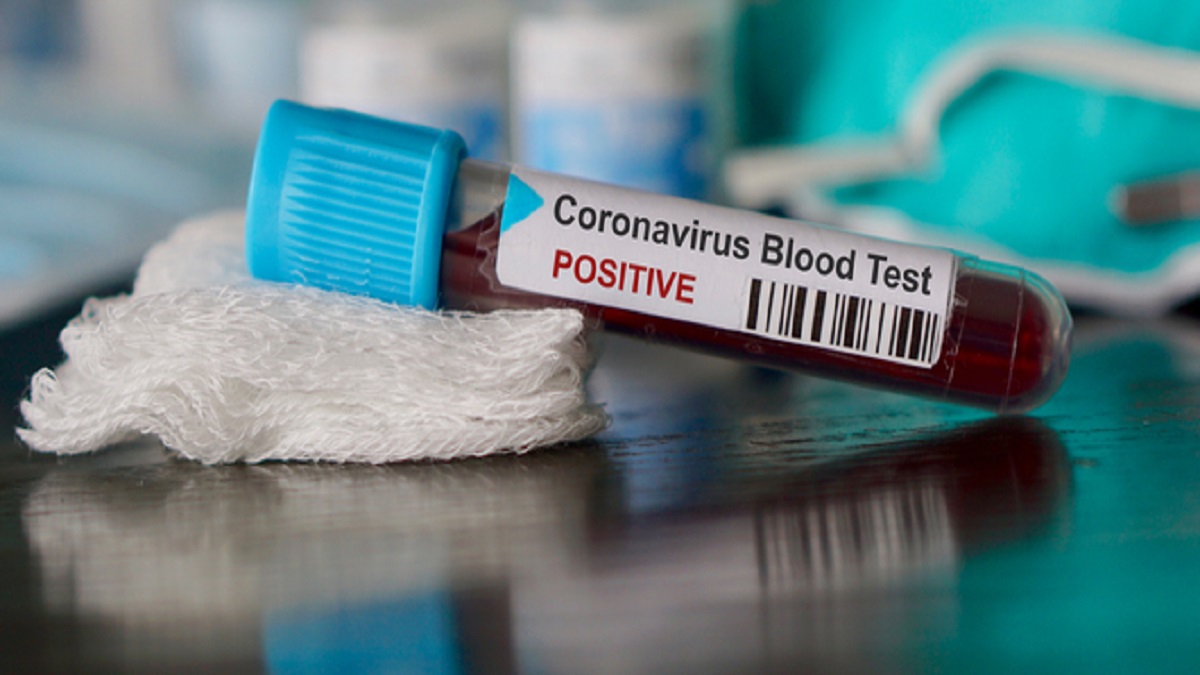 "Positive… then negative!"…
both in a few hours span…
for the testing's not accurate…
but too many don't understand.
But many lives are unrooted…
when "Covid-19" positive is heard…
for quarantining from family…
means "life as usual" is deferred.
And too many medical facilities…
take this "positive" too light…
especially when wrong testing is done…
and the diagnosis is not right!
Now this happens too often…
and causes numbers to be skewed…
for "negative" is not "positive"…
but falsely adds to the Covid magnitude.
© Secret Angel and The Abuse Expose' with Secret Angel, 2020.
Dear Lord, we have seen the inaccurate testing and reporting of incorrect "Covid-19 positive" results and ask You to intervene in the Covid situation. We ask for accurate testing and a decrease in the numbers of Covid-19 positive patients. We pray for total healing and restoration of all Covid-19 positive patients and their families. We also pray for healing and restoration across our great land… physically, emotionally, and spiritually… and that we will come together again to accomplish Your will for this country… in Jesus Name we pray, Amen!