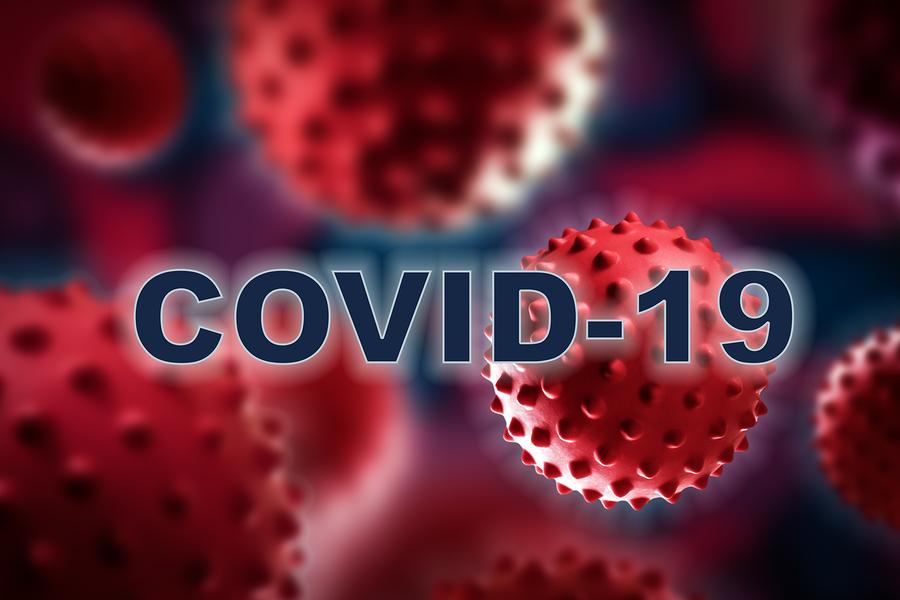 More positive COVID…
in this one family…
with one falsely positive…
then retested negatively.
And many more families…
are facing this reality…
with some sick and some not…
but anticipating what is to be.
But God can protect and heal…
so let's join in prayer to Thee…
for He is our source of all…
and our only Truth and reality.
© Secret Angel and The Abuse Expose' with Secret Angel, 2020.