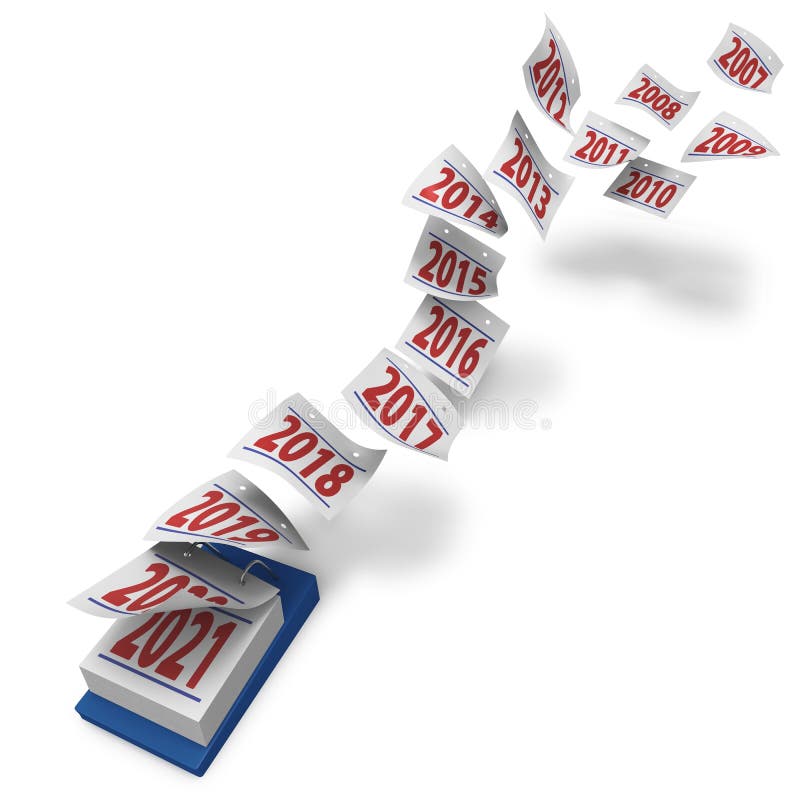 Years fly by…
with more times gone…
while some lines remain blurred…
and real truth not known.
For lies and manipulations…
have turned black and white to grey…
but God's Truth is not blurred…
and for this we all need to pray.
For He knows all truth…
and nothing is hidden from Him…
so pray that He reveals it all…
and lets healing to the multitude begin.
© Secret Angel and The Abuse Expose' with Secret Angel, 2020.