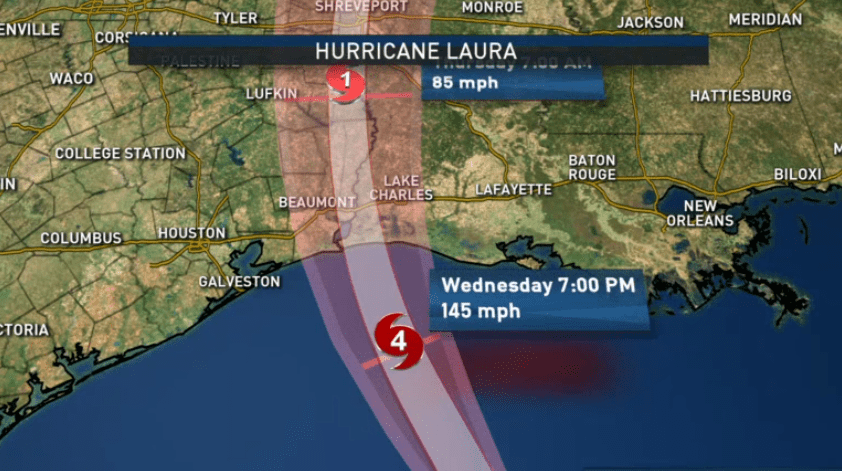 Hurricane nearing…
with danger rising too…
for it's storm surge's deadly…
so to leave is all you should do.
To leave your home…
and most of your possessions too…
to seek safety away…
till the storm passes through.
But God is our source…
of all comfort and hope…
so let's all pray together…
for only He can help us cope.
For He can give us Peace…
as we ride out the storm…
for He is all that matters…
and should be our norm.
So let's declare and degree…
that this storm will cease…
as we declare Jesus' word…
"Be still! Peace!"
And Lord, we stand on Your Word…
and ask You to not forget…
for You created the water and land…
and those boundaries you have already set.
© Secret Angel and The Abuse Expose' with Secret Angel, 2020.