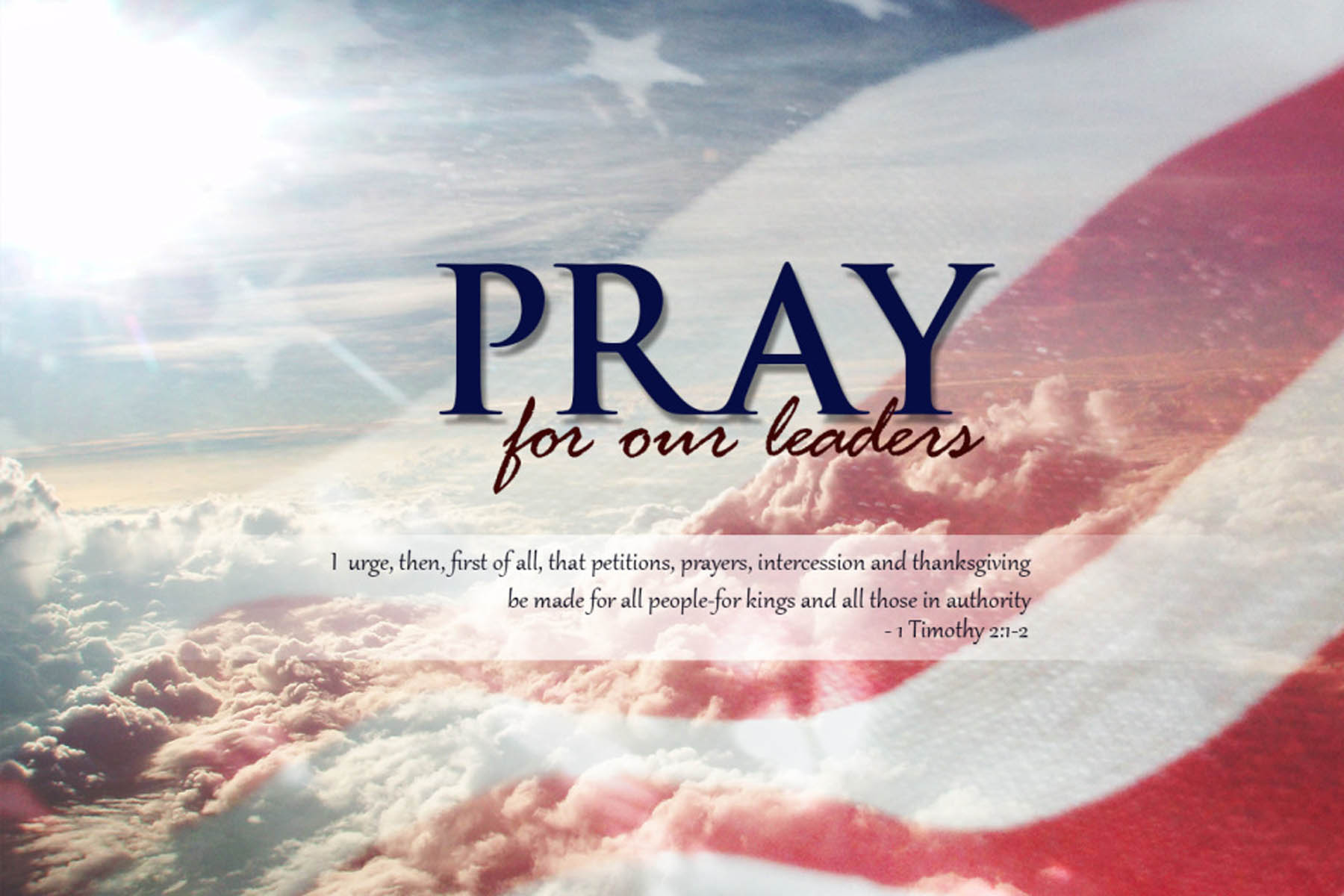 Pray for our President…
for it's what we are called to do.
And it's time we get together…
declaring healing from what he's going through.
For the Covid-19 pandemic…
has affected many lives across the land…
and now affecting our own President…
so in prayer for him we should stand.
To pray for healing and restoration…
for him, his wife, and others today…
for God wants us to rise up…
and against this spirit of infirmity we pray.
For no assignment of the enemy…
will prosper against us in Jesus Name…
and that includes our President…
so healing and restoration we now proclaim.
© Secret Angel and The Abuse Expose' with Secret Angel, 2020.