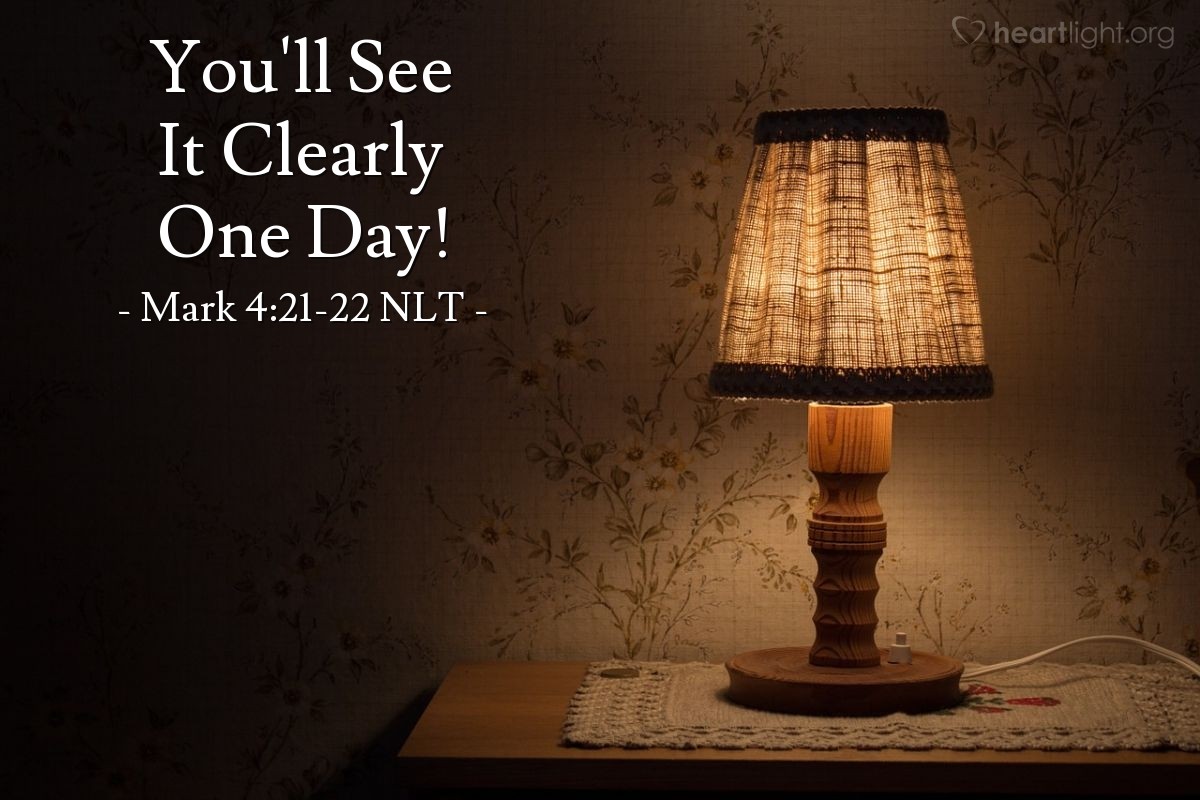 Hidden Secrets…
will be revealed…
for the Word says…
nothing will be concealed.
And for all the lies…
and deception going on…
God will expose it all…
and it won't be long.
So just wait on the Lord…
for all will be exposed…
and the Truth will be revealed…
so that everyone knows.
© Secret Angel and The Abuse Expose' with Secret Angel, 2020.
Mark 4:22
"For there is nothing hidden which will not be revealed,
nor has anything been kept secret but that it should come to light."