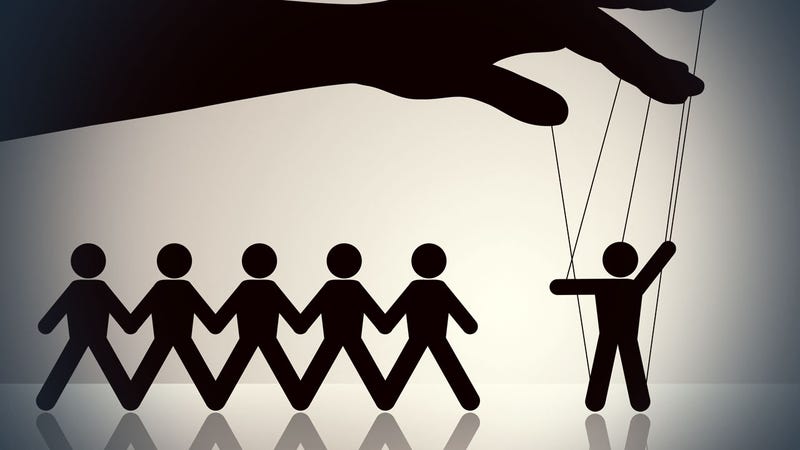 Control and manipulation today…
is more and more evident each day…
from the highest office in the land…
to royalty and games some actors play.
For some people have "handlers"…
or people that control them behind the scene…
and some just have manipulators…
whose victims are blind to tactics unseen.
For control and manipulation…
is affecting millions of people today…
with the media only showing portions…
of what they want people to hear them say.
For the truth is being hidden…
to take advantage of those who can't discern…
so it's time to seek the Lord…
for only through Him can the Truth be learned.
For nothing is hidden from Him…
even what lies in each person's heart…
so relying on Him for all Truth…
is the best place we can start.
© Secret Angel and The Abuse Expose' with Secret Angel, 2021.