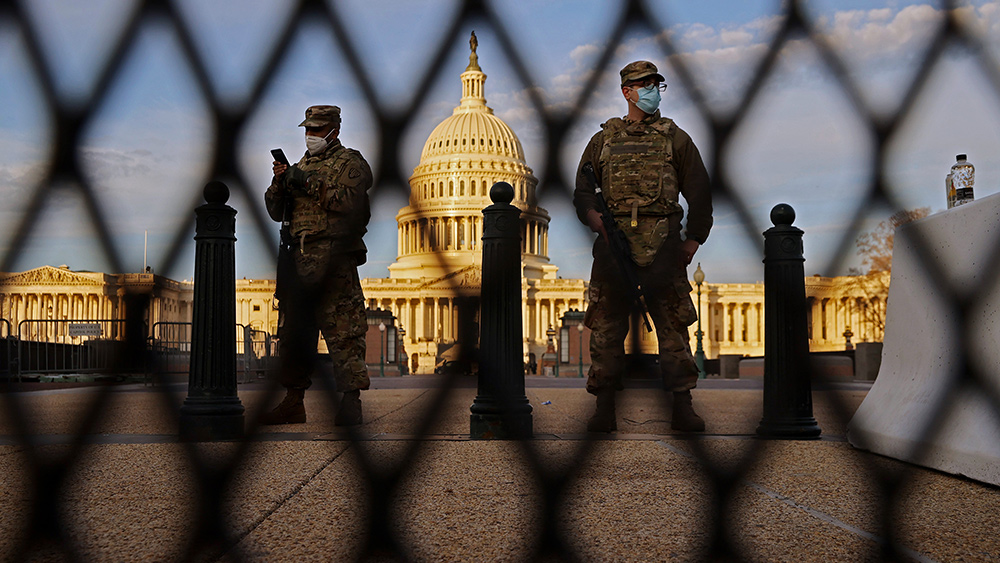 Impeachment of a citizen…
just what will come next?
Bending rules as they go…
while media brainwashes the rest.
For propaganda was used too…
when Hitler murdered millions of Jews…
and many thought he was right…
for they believed all the fake news.
And now the behaviors we see…
are not America's best…
so let's pray for this country…
and that God will straighten out this mess.
For God stands for righteousness…
and not manipulation and control…
so lets pray for our country…
and for all truth to be told.
© Secret Angel and The Abuse Expose' with Secret Angel, 2021.